WELCOME TO DEEP CHEMICALS
DEEPS from Deep Chemicals is a long trusted brand when it comes to "Hygiene products" to help you live a healthy life.
An ISO 9001:2015 certified company started with producing several Phenyle products in 2004 and now it became one of the leading chemical company of North Bengal.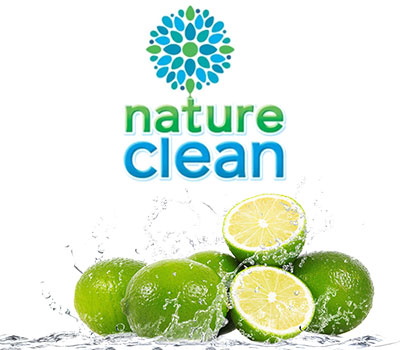 Deep Chemicals, complete set of premium home care products
Brief description here…
Our Productss Include
Floor cleaners.
Mosquito Repellents.
Toilet Cleaners.
Hand wash.
Know More..
Download our brochure
Deep Chemicals, brings you the best of Herbal & Hygiene…
Know More..